Today I am looking for inspiration before I immerse myself into the world of costume making for kids. I've scoured Pinterest and I thought I would share my favourites with you!
Queue the "AWWWWWWWS" - there are no more words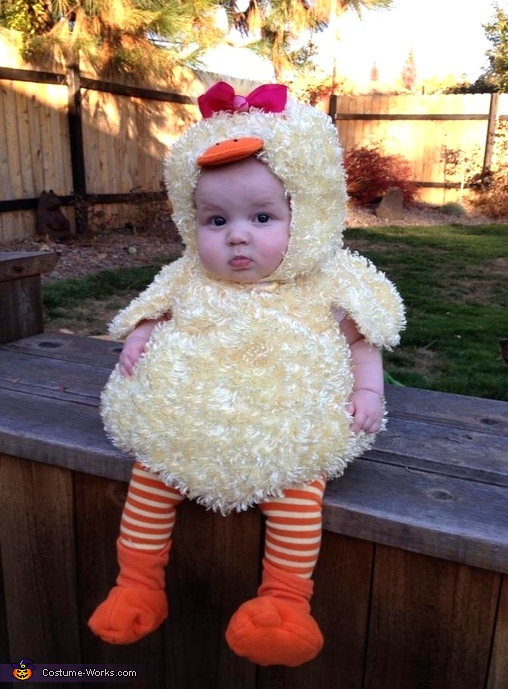 If you can find a baby grow with a hood then this is an easy costume to get started with - remember Barney was purple so think colourful :)
I love this Kermit costume, pretty simple but sooo effective and it's an easy one for your little one to move around in as well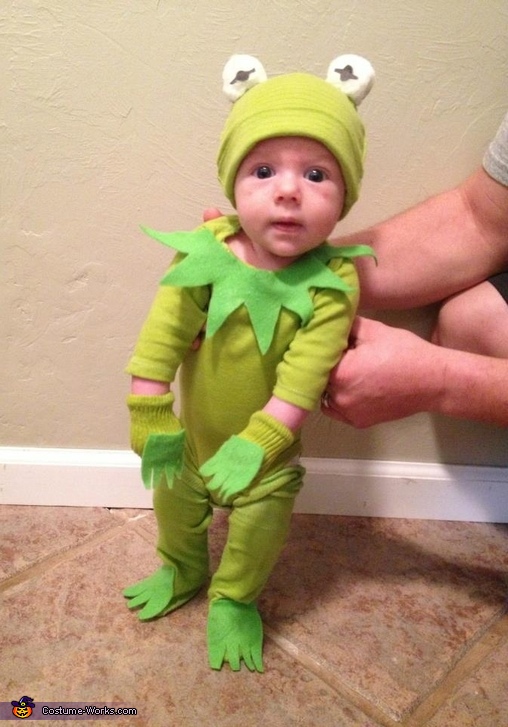 In contrast this one isn't as easy to move in but gosh isn't it gorgeous...and if you baby is too young to move anyway then don't let that put you off!! I love the colours in the wing and guess this could be adapted into an owl as well
Every time I see this costume I just start singing "Because I'm happy..." and isn't that just what your little one should make you want to sing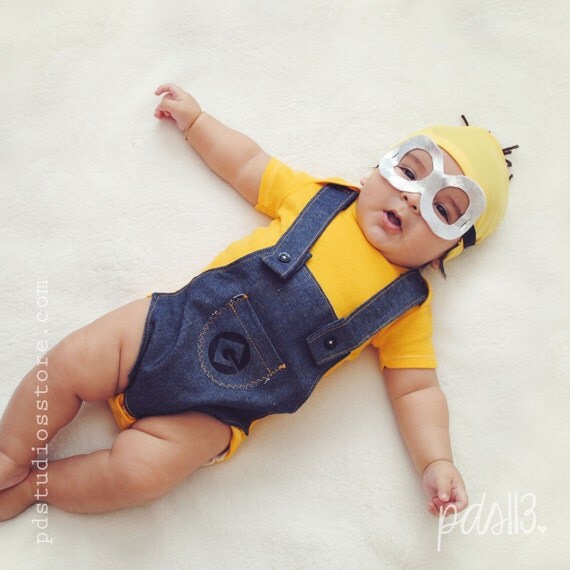 If I ever get pregnant I'll be suffering from withdrawal symptoms from sushi - so much so I might end up making this costume whist pregnant!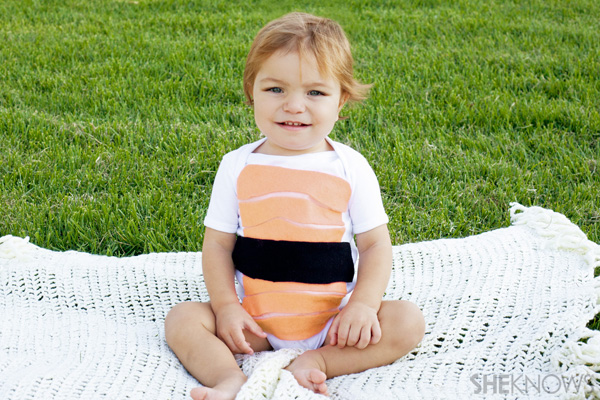 This costume is too cute but I can see it being a bit frustrating for your little one when they can't move any more
Gizmo is the perfect choice for all those who get geeky over movies. This costume is super cute and will keep your baby cosy in the cold autumn weather (or at least it is cold for us Scottish folk!!)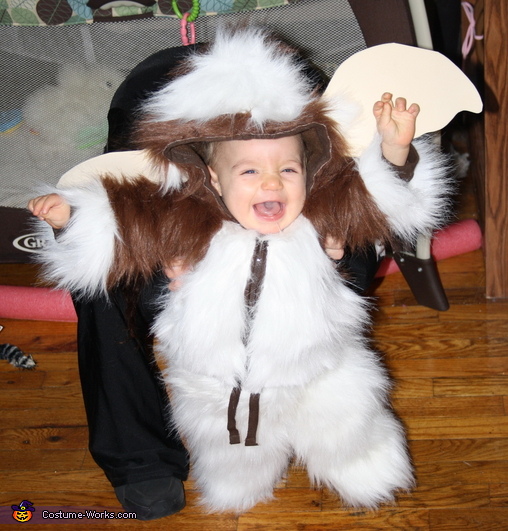 and I couldn't show Gizmo without sharing this cutie! Marshmallow man is one of the more difficult costumes on my list but I think you'll agree the results are worth it
Have another bun in the oven? Well this is a cute way to match yourself to your wee one so that both kids can take part in the fun
And if you want to go all out then start sourcing those feathers and get crafting to make this piece of art.
You're baby would definitely be belle of the ball!!
I'll be back,