Moving into a new home is an exciting but stressful time! You've spent years looking at lovely things in shops saying to yourself "when I have my own house, I'll have something like this", and then when you actually buy somewhere your mind goes blank!
I spent the first month of living in my new flat flicking through house magazines and wondering how the hell I was going to be able to afford to make my home look beautiful. The thing was that there was very few things within those pages to inspire me, most if it kind of looked the same...I wanted something that was a bit more personal and wasn't going to cost the earth. It was then I started to really get into my crafting!
You can't go into a room in my house without seeing something handmade and it really makes my day when someone complements your décor, knowing that it's a little part of you.
My friend Ashley got in contact this week after moving into her very own home, asking for some help decorating. Hopefully these tutorials will help inspire you to make your home as cheerful as your personality!!!
So what better way to kick off than with the first thing your guests will see as they come in...the coat rack!
These 3 coat racks are completely different but would be a real feature piece right at your front door and all of them could be personalised. for example:
If you and your partner were animals, what would you be and why...got them?
Why not turn that into your coat rack and then you have a fun story to tell people while hanging up your coats!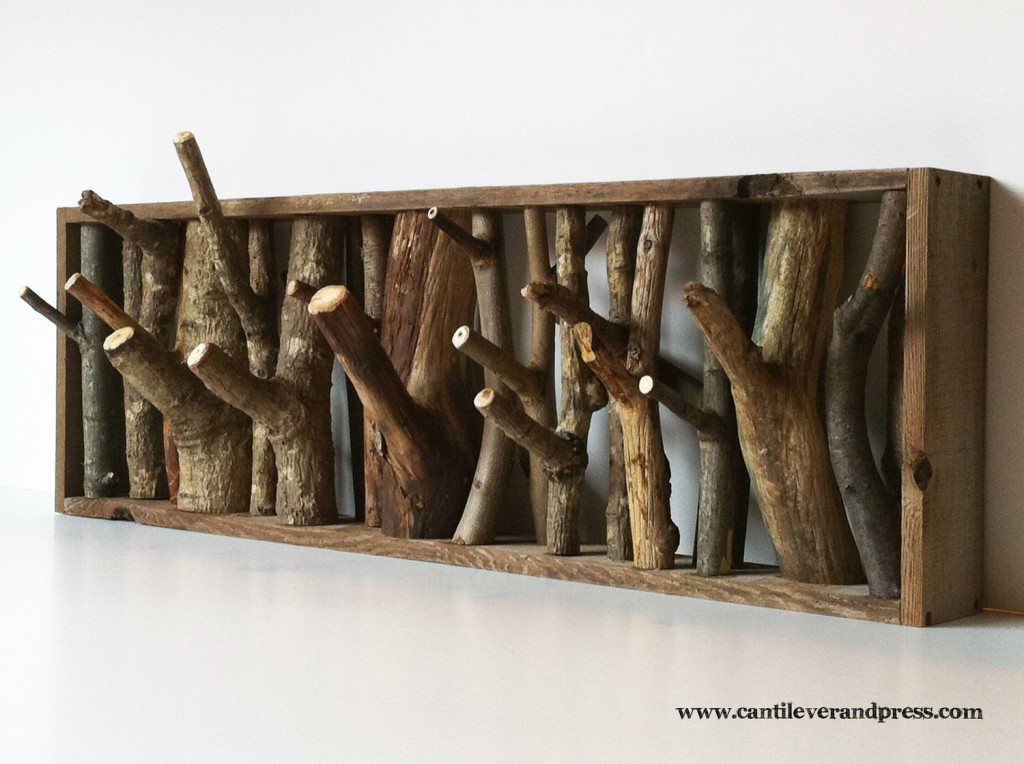 But no-one will see your beautiful pieces of art work without some good lighting. I've found a lamp and wall light to show you that you can have more light in your life than those plastic cones from B&Q!
Everyone always needs a vase at the ready for when they get that unexpected bouquet and these mason jar vases can be personalised to match the colours your choose for the walls. Or if you just want something small to show off those wild flowers you are growing in your garden, then this balloon vase made me smile so much.
balloon vase - curbly
jar vase - please note paper
Buying artwork for your walls can really empty your bank but the two ideas below are really inexpensive ways to fill up that empty wall space.
and here is one for your floor...
So after all that walking around your house, your guests are going to need somewhere to sit. I can't believe how simple this bench is to make considering how expensive they can be in the shops!
but what you asked for was ideas with mirrors and boy have I found some. The first takes a simple mirror frame and turns it into a an upmarket classy lady!
or you can use beads or beans to add some texture to the wood.
If you are happy with the actual mirror frame then why not stencil around it. You could do an Alice through the looking glass theme or make your mirror look like a vintage hand mirror.
Turn your mirrors into artwork with these tutorials. I love the touch of ribbon with the glass.
I love the idea of turning something old into something useful and this table is just gorgeous! Brilliant for when you have your friends round for a drink.
And last but not least, here is an amazing focal point for Christmas. You can never have too much outdoors indoors!
There are so many ideas out there to help you transform your home and hopefully these will help to get you on your way!
I'll be back xx